Yalroc Island Demo
Disclaimer : Yalroc Island is currently under development, and you may experience some unwanted behaviors. Don't hesitate to select the "back to village" button if you are stuck in the island's meandres.
I would also be very grateful if you could post the problems you encountered in comments.
---
main concept of the game :
Yalroc island is an Action RPG, in which you relive in loop three days that led to the disappearance of Yalroc Island during a terrible flood.
At any time you can restart this three days cycle, if things go wrong.
it should be noted that your discovered equipment is kept between the cycles.
The demo includes only one cycle.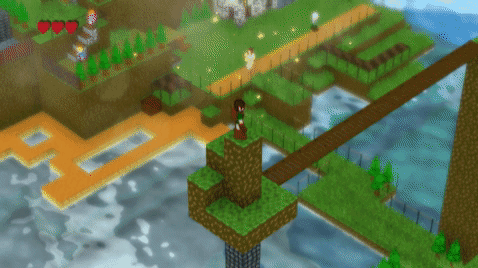 ---
Freshly landed on Yalroc island, you are condemned to relive three days in a loop. But your failures will nourish your successes, and by refining your knowledge of the villagers and their weaknesses, by discovering the mysteries of the island during your day or night explorations, you will gradually pass from a role of helpless spectator to a powerful messiah.

But who are you really? Are you going to save the island and its inhabitants? Who are they really? What are you really doing here?
You'll have to unravel the mysteries of the island, which harbors many secrets and hides a heavy burden.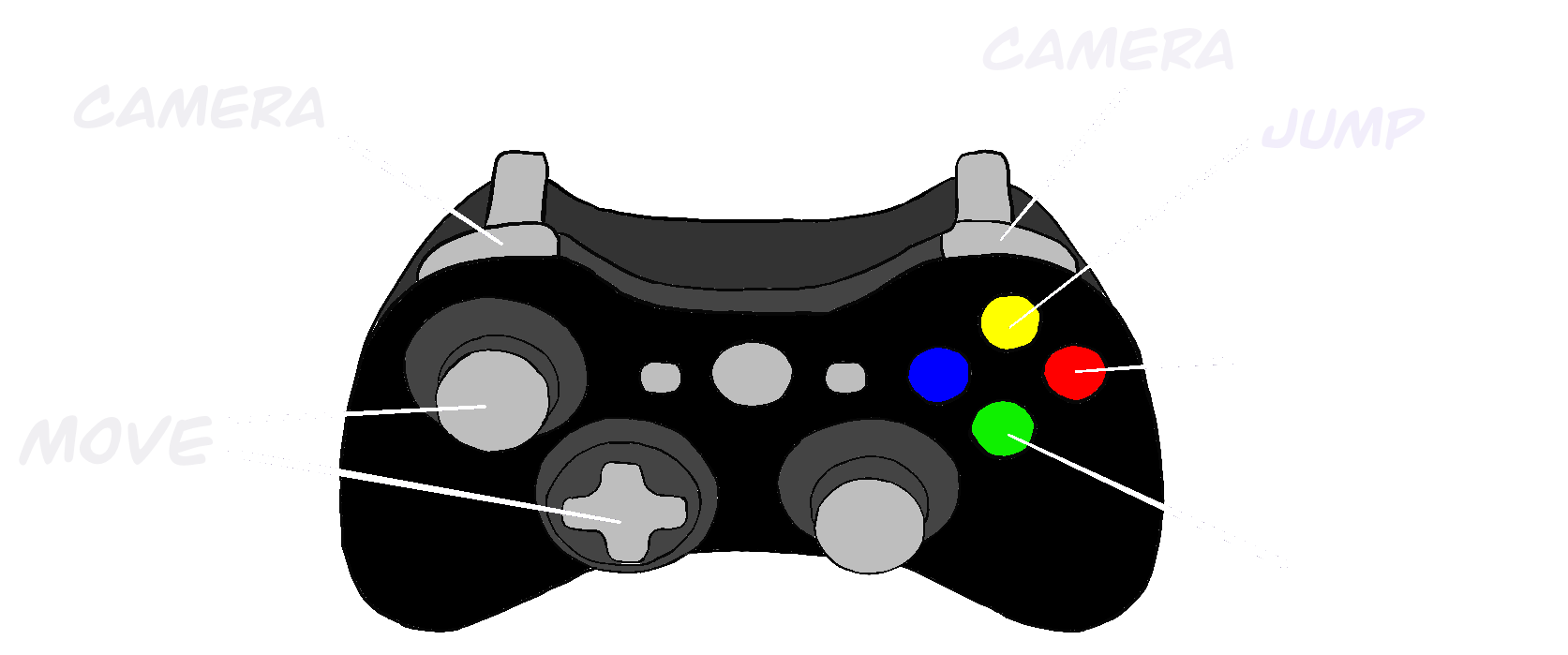 Follow on twitter : https://twitter.com/BDanubien
Be notified of the launch on kickstarter : https://www.kickstarter.com/projects/bootdanubien/yalroc-island
Install instructions
Run Yalroc Island.exe to launch the game
Download
Download
YalrocIsland_Demo_v0.1.13.zip
125 MB