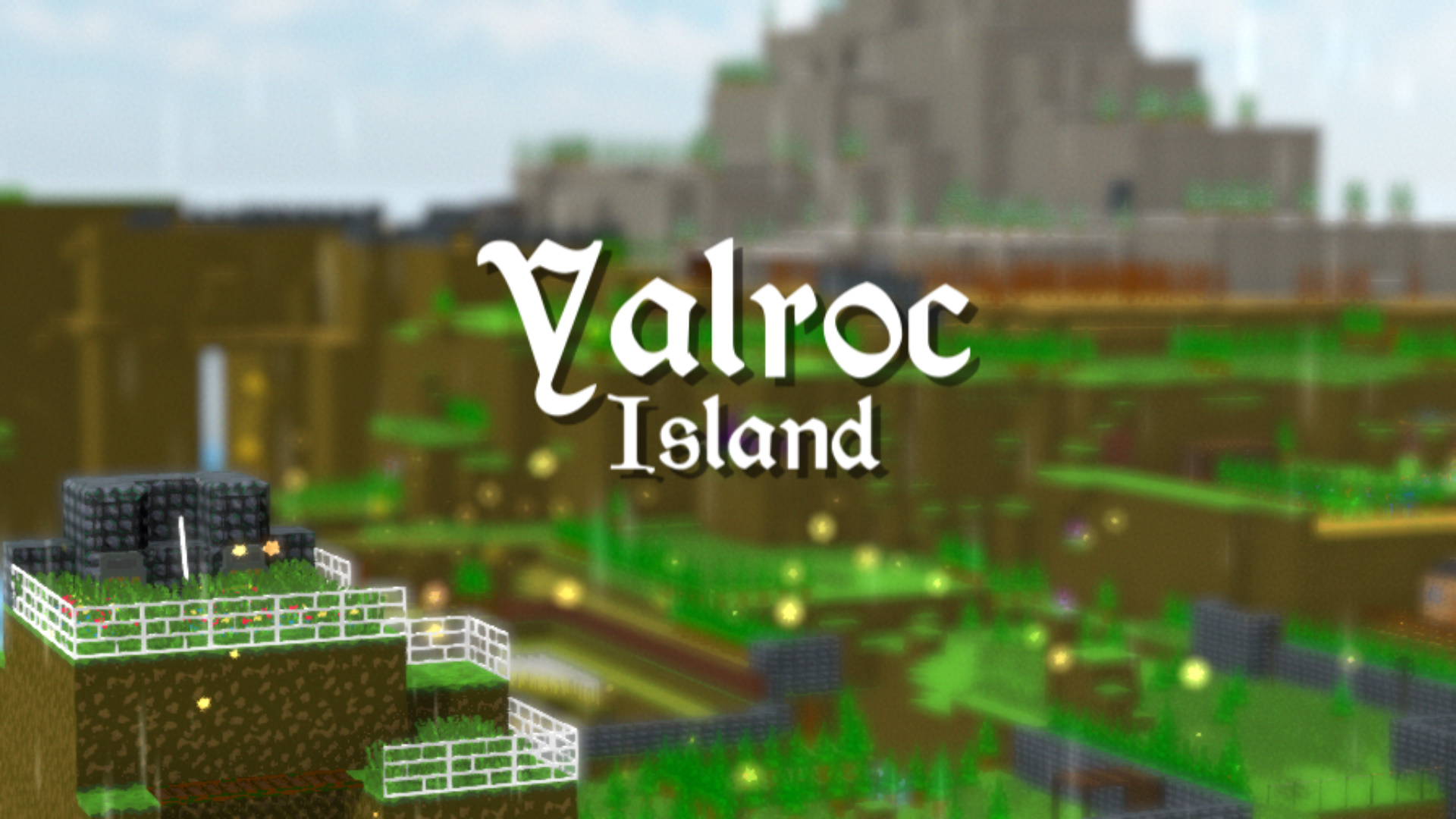 Yalroc Island's gameplay combines classic 90's adventure game mechanics and an innovative game design, centered on three days, during which each of your actions will have consequences and influence the destiny of the island.
You are condemned to relive these three days in a loop. But your failures will nourish your successes, and by refining your knowledge of the villagers and their weaknesses, by discovering the mysteries of the island during your day or night explorations, you will gradually pass from a role of helpless spectator to a powerful messiah.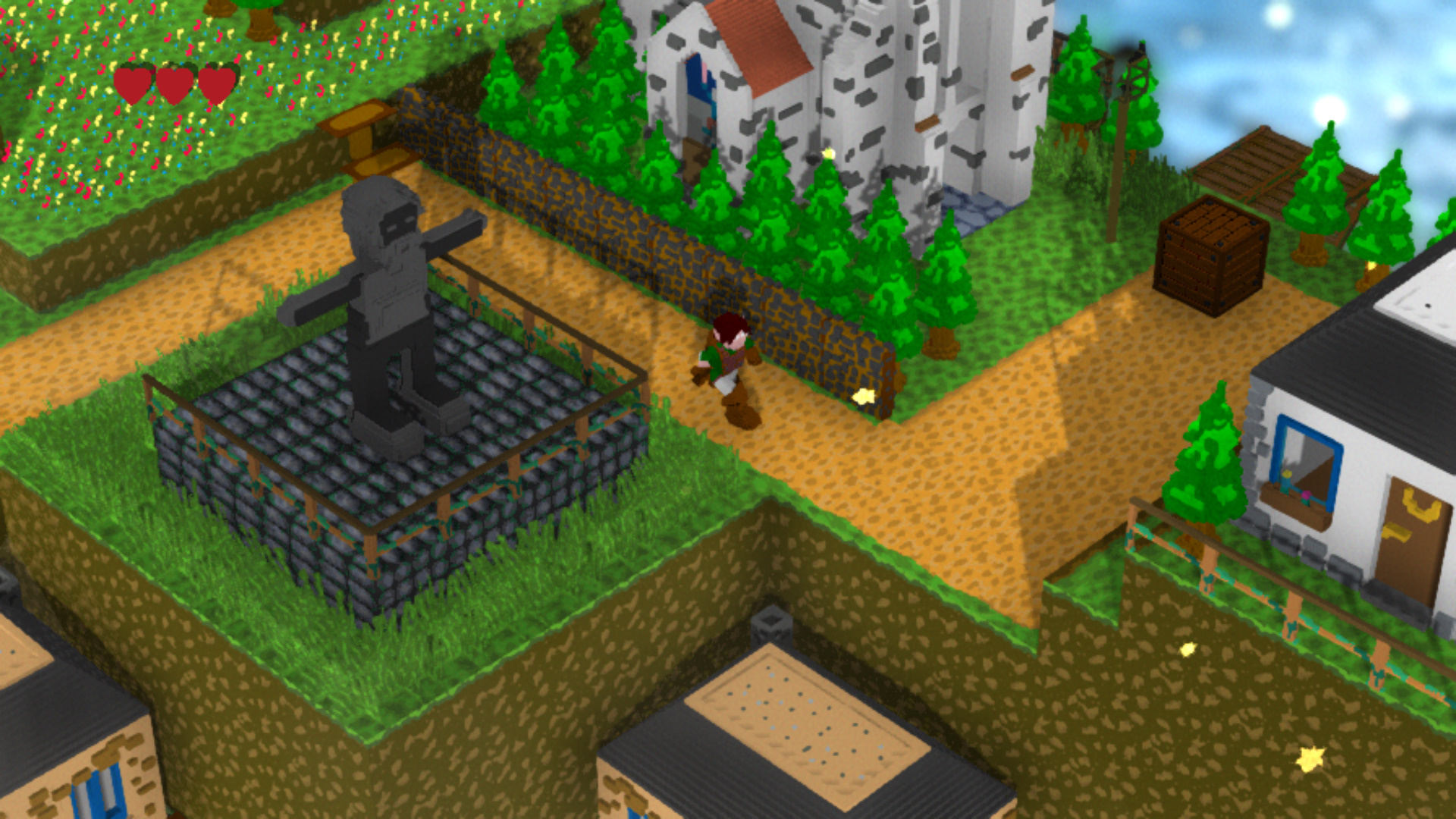 But who are you really? Are you going to save the island and its inhabitants? Who are they really? What are you really doing here?
You'll have to unravel the mysteries of the island, which harbors many secrets and hides a heavy burden.